Galvanised rectangular manger with a drain plug
Galvanised corner manger with a drain plug
Tie post with horse tie-up ring
Cast aluminium horse head
Feeding rack with a front door
Tie post with horse tie-up ring
Gallery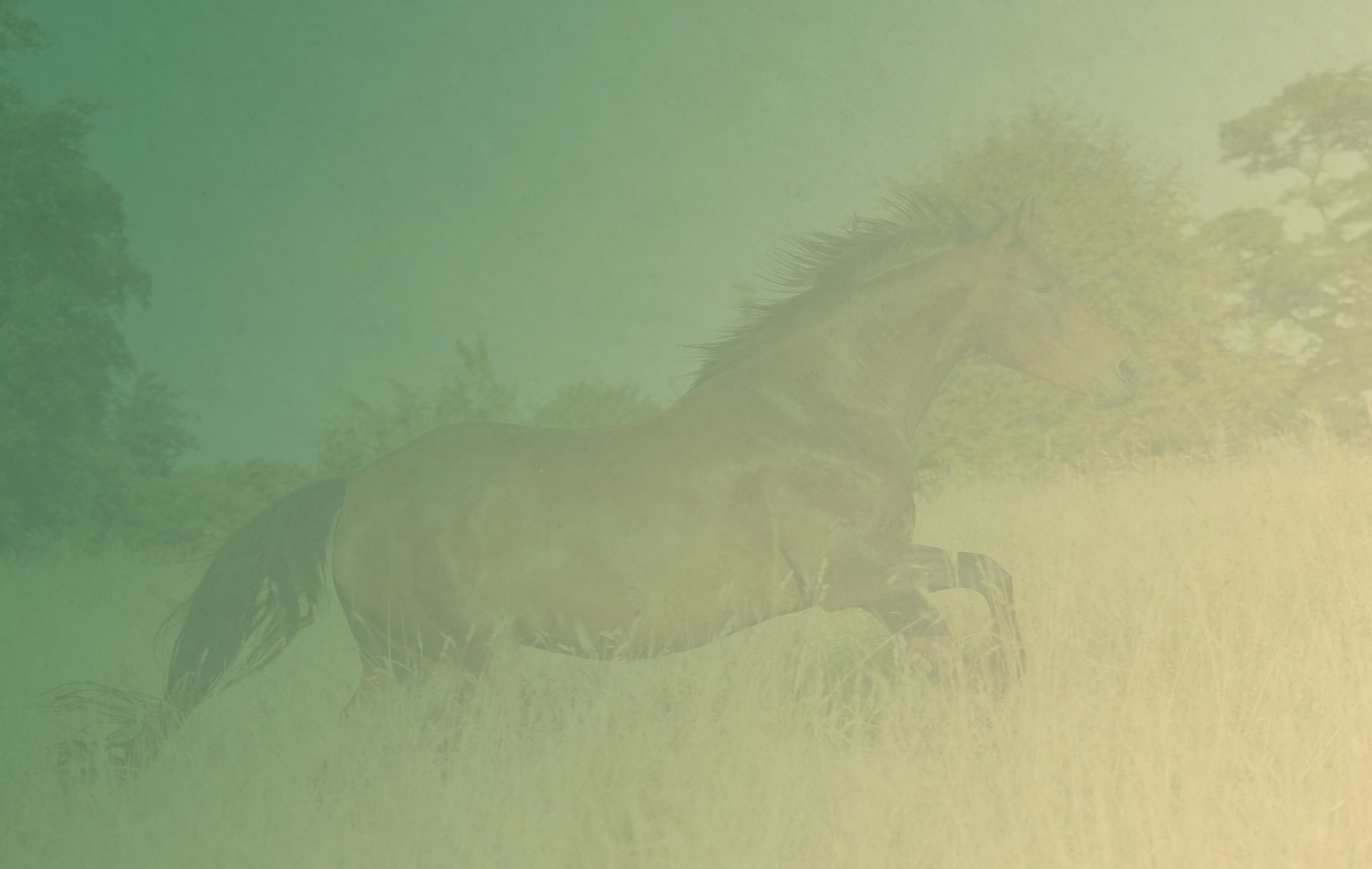 Remtor professional stable accessories – optimize your work with horses
The appropriate stable accessories can greatly facilitate daily tasks involving animals, particularly in grooming, cleaning, and feeding. Our extensive range of products also encompasses professional stable equipment, which is indispensable for maintaining a suitable stable environment for horses. The horse stable accessories we manufacture are renowned for their exceptional quality and outstanding durability. Consequently, when purchasing stable accessories from Remtor, you can rest assured that they are safe for both animals and individuals, and they will provide reliable service for numerous years.
Feed through – essential stable accessories for a full stomach of your horses
The issue of providing horses with appropriate food is of utmost importance when it comes to their well-being. Therefore, horse owners should give special consideration to selecting suitable feed troughs and the quality of their contents.
Due to the unique nature of their digestive system, horses are particularly prone to colic, a condition that, in severe cases, can even result in the death of the animal. Hence, it is crucial to ensure a constant and optimal environment for their digestive tract to function properly. Our extensive range of horse stable accessories includes a variety of mangers available in square and rectangular shapes.
These mangers are constructed using galvanized materials, offering exceptional strength and resistance to both low and high temperatures, as well as corrosion. Additionally, our feed troughs are equipped with convenient drain plugs, facilitating effortless cleaning and maintenance. Furthermore, we manufacture aluminium manger, which are designed in an oval or semicircular shape. Notably, the aesthetic appeal and superior craftsmanship of these products have made them highly sought-after among our esteemed clientele.
Remtor hay racks for complete horse stable equipment
The hay rack is an essential component of horse stable equipment, playing a vital role in facilitating species-appropriate feeding for horses. Primarily, it ensures that horses consume hay slowly and in small portions, promoting the intake of an adequate amount of fiber, which is crucial for the digestive process.
Thanks to its well-designed structure, the hay rack effectively prevents horses from consuming feed too quickly. By utilizing the hay rack, horses are encouraged to eat at a slower pace and chew their food more thoroughly. Additionally, the hay rack significantly reduces hay wastage, minimizing losses.
If you require professional stable accessories specifically for feeding horses, our product range offers practical hay racks equipped with a grill. This grill allows for easy filling of the hay rack without the need to enter the stall. The hay racks manufactured by Remtor boast a sturdy construction and are designed for convenient handling.
The stable accessories for horses also include functional blanket holders!
A horse blanket serves as a fundamental component of a horse's attire, providing coverage for the upper body and, in some models, the neck as well. There are various types of blankets available, each serving different purposes. Some blankets are designed to cool the horse through water-absorbing polymer fibers, while others, such as anti-fly blankets, offer protection against insects and dust. Additionally, there are woolen horse blankets designed to provide warmth in colder conditions. Irrespective of their type or purpose, each of these blankets is indispensable.
To complement these essential horse accessories, we offer blanket holders that can be easily mounted on the front wall of the stall. Crafted from stainless steel, these holders possess a perfect balance of aesthetics, strength, and stability. They not only serve a functional purpose but also prevent the blankets from becoming soiled or wrinkled, thus maintaining their pristine condition. Furthermore, these blanket holders add a distinctive character to the stable interior, enhancing its overall appeal. As an additional decorative touch, aluminum casts of horse heads can be placed atop the posts connecting the horse boxes, further embellishing the stable's ambiance.
Tie post with tie ring – indispensable stable accessory
Every well-equipped stable should include tie posts and tie-up rings as essential elements. These components hold significant value in ensuring optimal stable equipment due to their purpose. When it comes to tasks such as cleaning, grooming, and veterinary treatments, the horse is tethered to the tie post using a tether.
At Remtor, our tie-up rings and posts undergo a hot-dip galvanization process, imparting exceptional durability to the products. This galvanized coating renders the surface of the tie posts and rings resistant to rust, guaranteeing their longevity and reliable performance for many years to come. By investing in our hot-dip galvanized tie posts and tie-up rings, you can rest assured that you have chosen durable and corrosion-resistant options for your stable.