External stables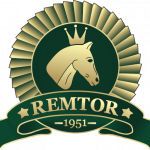 Exterior walls in different wood infill panels 32 mm or 38 mm thick with tongue and groove joints, laid horizontally, floor finish in 38 mm thick Denya wood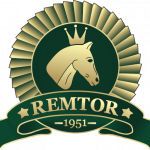 Fibre-cement corrugated sheets impact-resistant, available in many different colours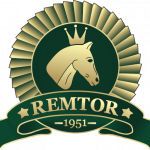 Front roof overhang 1.2m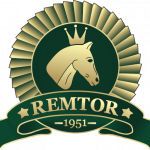 Roof pitch approx. 13 °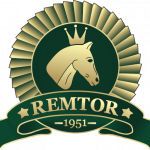 Venting system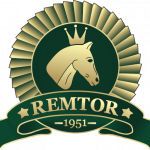 Exterior walls in Douglas wood or Denya 60 mm thick with tongue and groove joints, laid horizontally, floor finish in Denya wood 38mm thick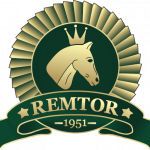 Trapezoidal profiled insulated roof panels 100 mm thick. Thanks to its thermal insulating properties, it keeps the heat inside the building in the winter and protects against heat in the summer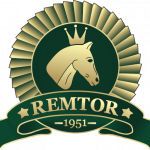 Front roof overhang 1.5 m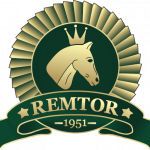 Steel beams and steel purlins. Steel is the best raw material for barn construction – it is more durable than wood and highly resilient. Thanks to its physical properties, it is structurally strong and therefore very stable. Unlike a wooden construction, the steel construction does not bend or deform. Therefore the entire barn construction including the roof is made of steel and protected against corrosion. This ensures that the roof remains watertight for many years.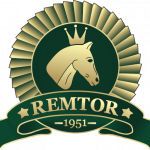 Light ridge approx. 2.0m wide (polyester reinforced with acrylic glass, frosted view), durable skin UV and ammonia resistant. Wide light ridge effectively illuminates the building with natural light, which is very important for the animals' well-being.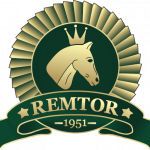 Roof pitch approx. 13° (gradient can be reduced if necessary)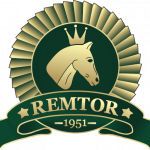 Venting system
Gallery

External stables

Technical Details of our External Stables
Technical drawing 2D view
Foundation layout
Static calculations – our projects are adapted to the relevant snow load zones
At the customer's request, external stables can be built in an L- or U-shape
Outdoor stables can be fitted with any type of stall partitions
The standard stall dimensions are 3.0m x 3.0m; 3.5m x 3.5m; and 4.0m x 4.0m – optionally we can also manufacture in other dimensions
We also build barns with internal stables and an integrated feeding pen
The outside walls of the external stables for horses with horizontally installed boards
Saddle room, grooming area, hay storage
Stable windows, paddock doors, paddocks
Roof covering with different colours: Trapezoidal profile insulated roof panels (100mm thick), Fibre-cement corrugated roof panels, Trapezoidal sheet with anti-condensation coating
Ventilation in the ridge area
Rain gutters and drainpipes in titanium zinc
Various wood fillings 32 mm or 38 mm thick, Denya and Douglas pine 60 mm
Warranty and post-warranty service
Sandwich panels (100mm thick)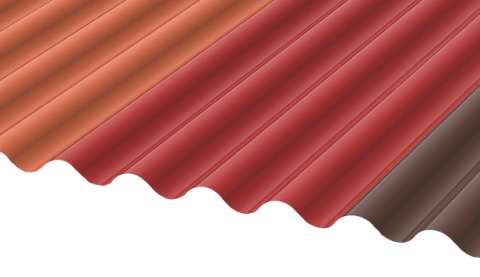 Fiber cement corrugated sheets
Trapezoidal sheet with anti-condensation coatin
Roof colors

When designing our stables we have the welfare of the horses and the comfort of their keepers in mind. We want the stables to guarantee healthy conditions providing comfort and safety for the horses at any time of the year and in any weather conditions. It is important that the stables are made of natural materials, have an appropriate cubic capacity and efficient ventilation. The buildings designed by our company meet all these challenges. The height of the outer walls of our stables is 3m and complies with the guidelines of the German Riding Association (Deutschen Reiterlichen Vereinigung), ensuring that the building has sufficient volume. The appropriate amount of natural light is provided by numerous skylights, which can be selected according to the specific location of the stable. A special ventilation system in the ridge ensures that the stables are never stuffy and that the air is always fresh. To ensure natural conditions in the stables, the walls of our buildings are made of steel and wood. The natural wood makes the whole stable breathable and maintains conditions similar to those in nature, where the horses feel most comfortable. To ensure that the stables are always at the optimum temperature, whether in winter when the weather is freezing or in summer when the weather is hot, the roof is made of 10cm sandwich panels. This is more than most companies on the market, but only such thick insulation guarantees that the stable will always be comfortable even in extreme temperatures, which is becoming increasingly important. We are putting up buildings for many decades so they need to be extremely durable and resistant, which is why we decided to make all the battens and beams in our buildings steel. This is unusual, but we know that timber battens and girders can bend over time and unseal roof panels, so we decided to meet this problem and install steel roof structure elements in all our stables with a composite panel roof. Each of our buildings can be customised, inside and out. We offer built-ins for the social areas, the feed store as well as storage for the stables with a truss instead of posts for easier manoeuvring of machinery. Exterior elements include a wide range of windows, doors, gates and paddocks to build your dream stable.
Infills

BOARDS

PVC Boards